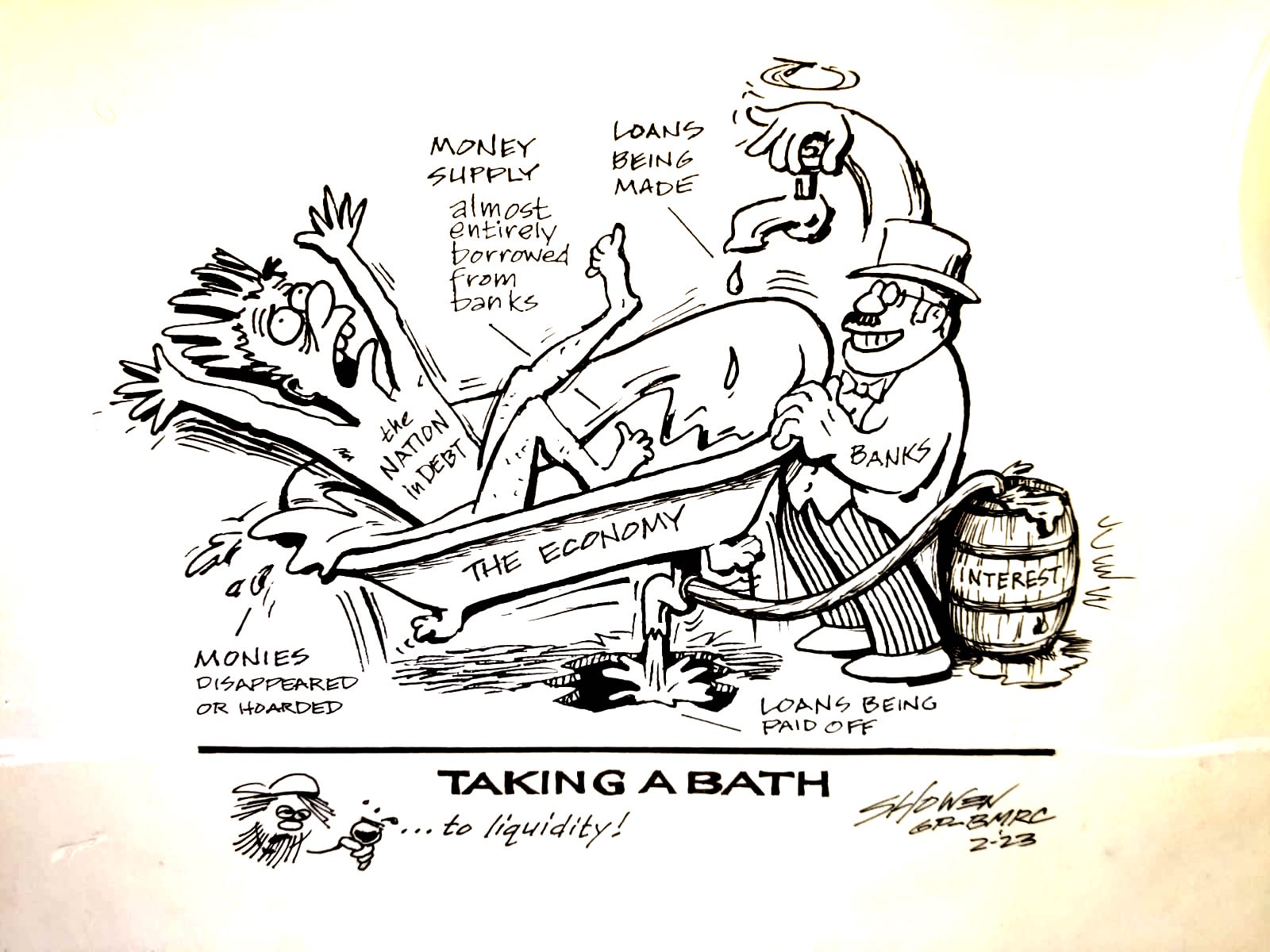 We the People are Taking a Bath
Jacobin magazine ran a typical headline recently: "Only Class War Can Stop Climate Change." Really? Detroit 'solutionary' Grace Lee Boggs' would disagree:
Being a victim of oppression in the United States is not enough to make you revolutionary, just as dropping out of your mother's womb is not enough to make you human. People who are full of hate and anger against their oppressors or who only see Us versus Them can make a rebellion but not a revolution. The oppressed internalize the values of the oppressor. Therefore, any group that achieves power, no matter how oppressed, is not going to act differently from their oppressors as long as they have not confronted the values that they have internalized and consciously adopted different values. (my bold)
Illustrating her point, US colonists, dreaming their lovely dream, were incapable of creating a society without massacring and enslaving. They were, after all, runaway sons of bloodthirsty, greedy Europe, and they were stuck with those customs. Us versus Them is a trap that worsens our deep divisions and cannot stop climate change.
Can humans evolve beyond Us v. Them? Iconoclastic, mystical Marshall McLuhan offers this insight on our evolution: We form our tools and thereafter they form us.
Systems are tools. Instead of pointing to human oppressors, consider our systems. I'll argue that the bank-credit money system has become the boss; that it oppresses us all, rich and poor. While poor people suffer cold and hunger plus trauma, depression, addiction, the billionaire class are so blindly committed to winning power that they lose their human connections altogether and become uncaring, power-seeking robots.
To build a monetary tool that supports caring for each other, first step is to fully comprehend this: bank-credit provides no pool of circulating cash for exchanging goods and services, no. It provides something more like a bathtub with faucet and drain wide open - in an earthquake! Its instability and its extractive nature have formed us over four centuries to fear poverty and humiliation and to be always grasping.
THE SHOCKING TRUTH OF BANK-CREDIT
Banks deposit NEW MONEY in your checking account by keystroke, based on your promissory note. Your IOU is the bank's asset. Your new checking balance is its new liability. KEY CONCEPT: that deposit comes from nowhere.
So what? As you repay, your debt and the bank's asset both shrink. POOF, the principal amount disappears from circulation, leaving behind only the interest that you scavenged from working or stealing, and the bank tucked away into its equity account. All we have for money is a sloshing mess of loans.
To keep something in the bathtub, banks must keep lending — until they get scared that borrowers can't repay. Then they hit the brakes. 1929. 2008. When lending stops, Main St. quickly goes broke. That is the moment when banks openly rob us, foreclosing on hard-won homes and businesses. Boom—bust—repeat, is what the system calls the "business cycle," and we are supposed to accept it as normal.
The bank-credit money system is a human-made tool, which has taken control. It forces us to grow the economy, future be damned; to ignore suffering and climate change; to amass weapons. It forces us all to feel alone and anxious, our heads filled with dystopic futures, but wait!
History provides beautiful, proven solutions. People have already enjoyed long periods of prosperity using money systems that are designed to recirculate wealth instead of ruthlessly concentrating it. Your committee, caucus or local Green Party can help protect the climate and our future by calling out this perverse system. The Banking & Monetary Reform Committee invites you to integrate Greening The Dollar plank into the important work you are already doing. We welcome visitors at BMRC Thursday meetings and we offer entertaining webinars upon request.
A LEGACY OF ACTIVISM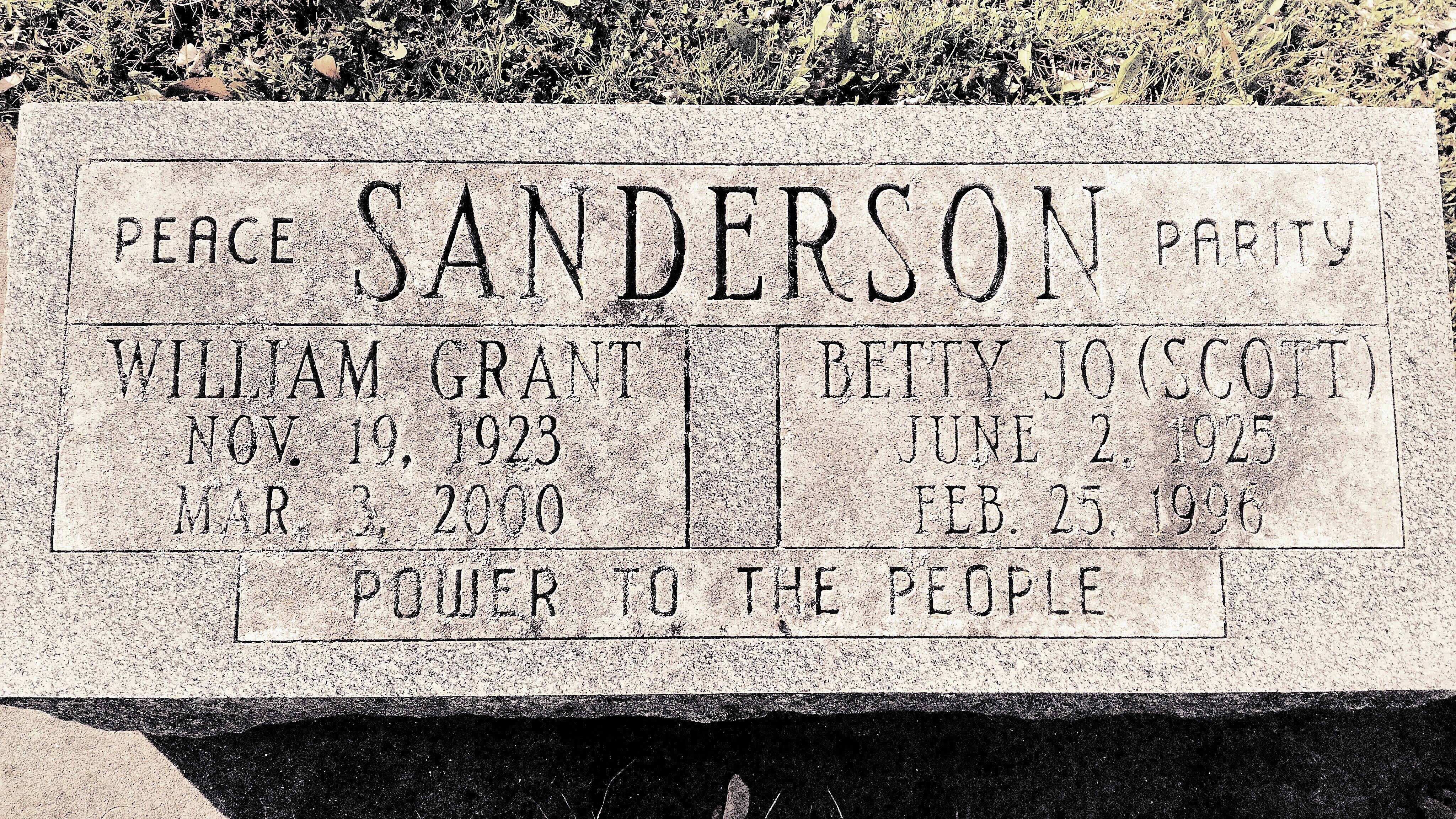 ---