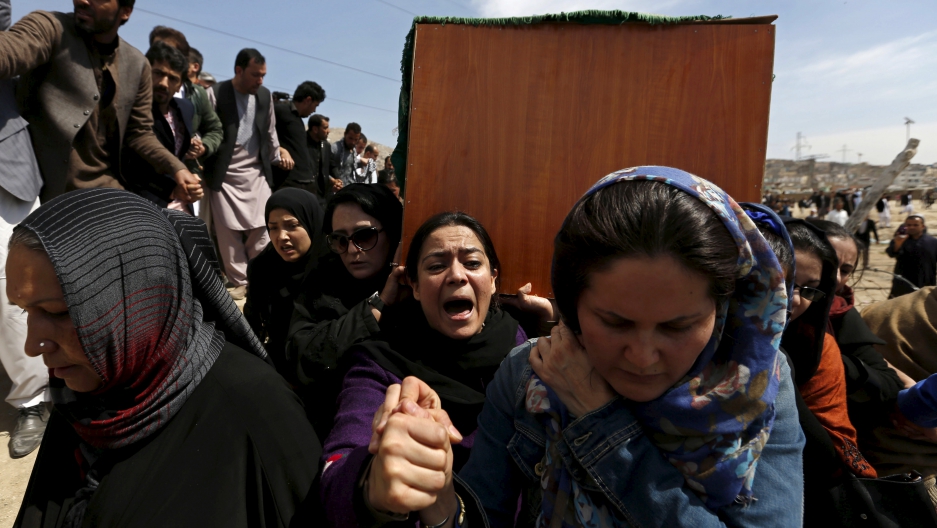 To the People of Afghanistan
To the people of Afghanistan:
Along with many Americans, we lament that all the money seems to have left Afghanistan together with the Americans, and $9 billion in Afghani assets have been 'frozen' by international financiers. In Bloomberg Business Week, 10-11-21 we learned that "Cash has absolutely vanished".
It is cruel and immoral, just when the Afghani people must rebuild their lives, they are shut out of international commerce and deprived of circulating money. Sad for the financiers too, de-humanizing themselves by such cold blooded action. Shouldn't Afghanistan receive reparations from the Americans rather than punishment?
We write to encourage you with an alternative to international finance, Sovereign Money.
Money is needed for people to grow and trade food, services, products and international system has cut you adrift. There are many, little mentioned historic experiments to show how governments can create money based on their own honor, and on labor and resources at hand. Two instructive examples for creating prosperity using home-made money are the 19th century US Greenbacks (Chap 17) and the 1930's Worgl, Austrian money.
From these and other examples we learn:
§ The amount and value must be well considered, issued and protected from counterfeit by the government
§ The money must be ruled legal tender, that is, it cannot be refused for any transaction
§ It may be printed money, bank entries or both
§ It can be spent into circulation, always directly by the government, to build infrastructure, provide public services, stimulate industry, commerce and food production
§ It can be lent into circulation by the government at modest rates for those same purposes. Lending circulates it back to the government and can avoid the need to tax
§ It circulates permanently once issued.
Yours Truly,
Banking and Monetary Reform Committee (BMRC) of Green Party US

---