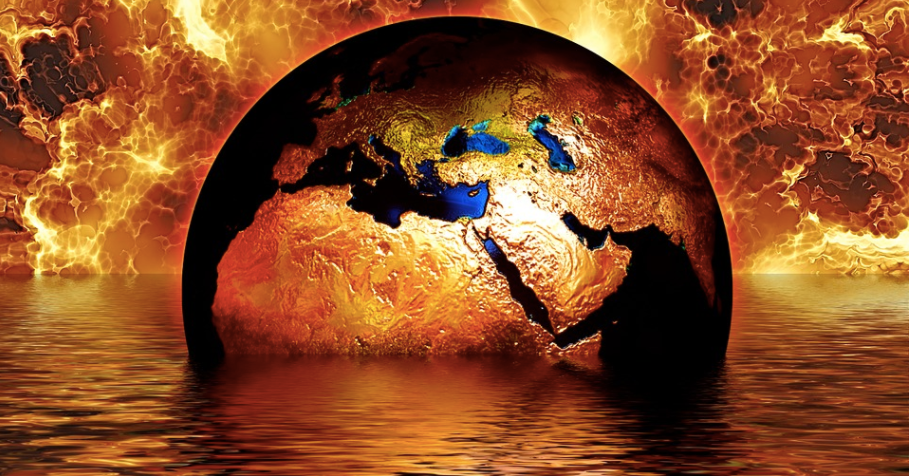 The Constitutional Approach
Money is becoming a hot topic and for good reason. Money can be used to create or destroy, the question is, who is deciding which?
Christine Desan is the Leo Gottlieb Professor of Law at Harvard Law School. She started a group there called Just Money around the same time the Alliance for Just Money was being organized. She organized a 'Democratizing the Money' conference in 2018 that members of the Alliance attended. She teaches about the political economy of capitalism, the constitutional law of money, the international monetary system, constitutional history, and legal theory. She as been gently challenging the status quo with papers such as How to Spend a Trillion Dollars. Its message is what we have been repeating for the last few years, that the central feature of capitalism is the private for-profit monetary system.
"By privileging banks as money creators, it also enables them to determine distribution. Operating according to criteria that are privately determined, banks decide which recipients will benefit from the expansion of a medium that is public. The process is clearly discriminatory."

"A particular kind of hardwiring characterizes capitalism. That system amounts to the governing (constitutive) determination that the public medium of the economy — money — should be created by banks, predominantly banks operating for private profit. The determination is strange, indeed sui generis, because governments can make money without any financial intermediary or involvement. Despite its anomalous nature, the banked design for creating the money supply has gone viral in the last three centuries. During that time, it has determined the way both private and public spending happens."
Indeed, the system is "hard wired" for private profit and spending is directed to maximize profits for the few at the expense of the many. As our friend, Edgar Wortmann of Ons Geld said: "It is appropriate for lawyers to be monetary reform activists because economists deal in assumptions while lawyers deal in facts."
Just Money is inviting papers and ideas for forums for their next event: Money as a Democratic Medium 2.0, June 15-17, 2023.
Next, please read Kevin McCormick's more in-depth review of her paper, How To Spend a Trillion Dollars.

---