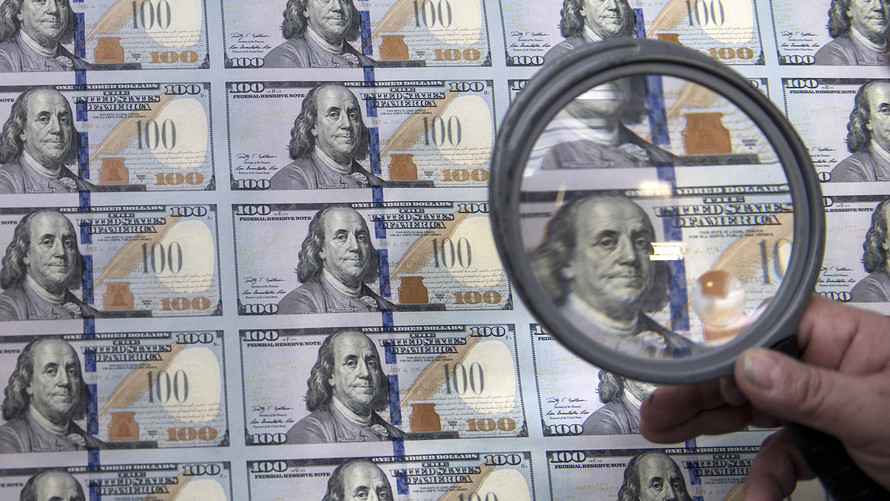 Green Party and MMT
The group calling themselves Real Progressives is hosting a webinar with Warren Mosler, the originator of MMT, on January 5th inviting Greens to attend. We thought it might be a good time to review Green Party history regarding MMT, Modern Monetary Theory. We may share many of the fiscal priorities of the people who subscribe to MMT who we think must be unaware of what Dennis Kucinich and other Congressmen through history discovered, namely that any government that doesn't issue the money is controlled by those who do. It is a basic function of a sovereign government that has been usurped by a cabal of huge international banks.
Green monetary policy has been denigrated on Facebook and numerous other online economic forums by MMT advocates strangely hostile to Greening the Dollar, and Greens have been blocked from various discussion forums they control. However, there is a growing mountain of evidence that what Green monetary reformers are saying is right and a growing number of videos, TED Talks, and new monetary reform organizations are spreading the message, "the people want their money system back."
In 2018 a few MMT advocates within one small state Green Party made 6 platform proposals attempting to change Green economic policy and remove Greening of the Dollar which were rejected by the National Committee. Here is New York Green Sue Peters presenting the story at the American Monetary Institute's International Conference on Monetary Reform in November of that year.
Now Mr. Mosler wants to address Greens to help them "better understand federal finance and how this knowledge can impact their ability to craft legislation." Since MMT does not propose changing this archaic monetary system, it means our elected government will continue to borrow all its money from private banks at interest instead of exercising its sovereign authority to create and issue the nation's money as it sees fit.
Here are a number of articles from other Greens about MMT. I think these viewpoints will help Greens take the distortion out of Warren Mosler's single-point perspective.

---